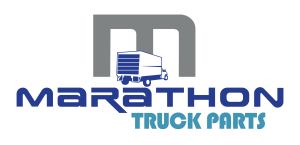 Shop online for the finest truck parts by major brands you know and trust
Visit Website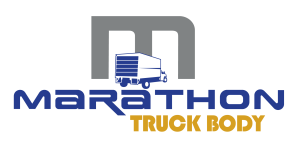 Your source for high-quality fleet and individual specialty truck body designs
Visit Website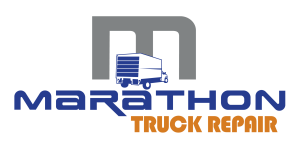 On-demand truck repair services covering the entire Los Angeles County area
Visit Website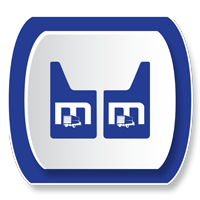 PARTS Repair parts for Marathon manufactured bodies as well as all other manufacturer's truck bodies.
Corner castings

Radius panels

Wall panels
Parts to improve and modify vans, pickup trucks, and chassis.
Racks and bins

Liftgates

Hitches

Accessories
Learn more at www.marathontruckparts.com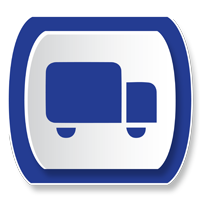 BODY MANUFACTURING & DISTRIBUTION
Aluminum and FRP Van bodies

High cubes (Ford Pool available to dealers)

Studio Bodies

Flat and Stake Beds (Ford Pool available to dealers)

Knapheide KUV's, utility beds and the full line (Ford Pool available to dealers)

Dump and chipper bodies

Moving vans

Refrigerated Bodies (from cargo vans to full size van bodies)

Contractor beds (Ford Pool available to dealers)

Curtainsides

Customization
Learn more at www.marathontruckbody.com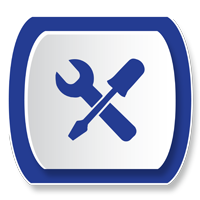 REPAIRS Marathon Truck Body repairs and services all manufacturers' truck equipment and trailers. In our repair process we only use materials that meet or exceed the commercial transportation industry's standards.
All manufacturers' bodies repaired

Insurance estimates provided/ CCC1 quoting system

Pickup and delivery within 100 miles of Los Angeles
Learn more at www.marathontruckrepair.com
Liftgate sales and installation

Body swaps and customization

Design and Layout

Studio Conversions

Custom ladder racks

Hitch Installation
Trailer refurbishing

Full paint services/3 paint booths

Bus refurbishing

Liftgate repair

Body modifications

Dump hoist installation/repair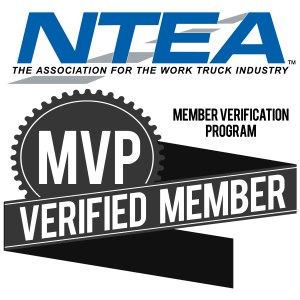 Marathon's heritage in the Truck Body Industry dates back over the last forty years, into the early 1970s. Marathon Industries, Inc., is a privately held company with its corporate headquarters located in Santa Clarita, California (a northern suburb of Los Angeles). Our company occupies over 10 acres of production, chassis storage and administrative space. Manufacturing and Production encompasses approximately 100,000 square feet. Our team consists of approximately 200 employees. Marathon's main business is the manufacture, assembly, installation and repair of truck bodies, trailers and transportation equipment. Besides manufacturing all types of truck bodies we also provide all of the following products and installation to National Fleets, Truck Dealers and Leasing Companies. Whatever the transportation challenge or special opportunity facing you or your customer, Marathon's qualified staff can help with direct or phone sales consulting and support. Marathon is a Ford Chassis Pool Distributor. As part of this arrangement Ford Motor Credit reviews Marathon's financial situation annually and issues multimillion-dollar credit lines to the company. The company maintains all of the proper insurance coverage and government environmental compliance certification. All of Marathon's employees are dedicated to helping our customers solve their transportation challenges, effectively and professionally.
By Fax 24 Hours / 7 Days  (661) 286-1533
CALIFORNIA
25597 Springbrook Ave.,
Santa Clarita, CA 91350
39006 20th Street East,
Palmdale, CA 93550
NEVADA
775 E Glendale Ave., Sparks, NV 89431
Mailing Address: PO Box 800279, Santa Clarita, California 91380